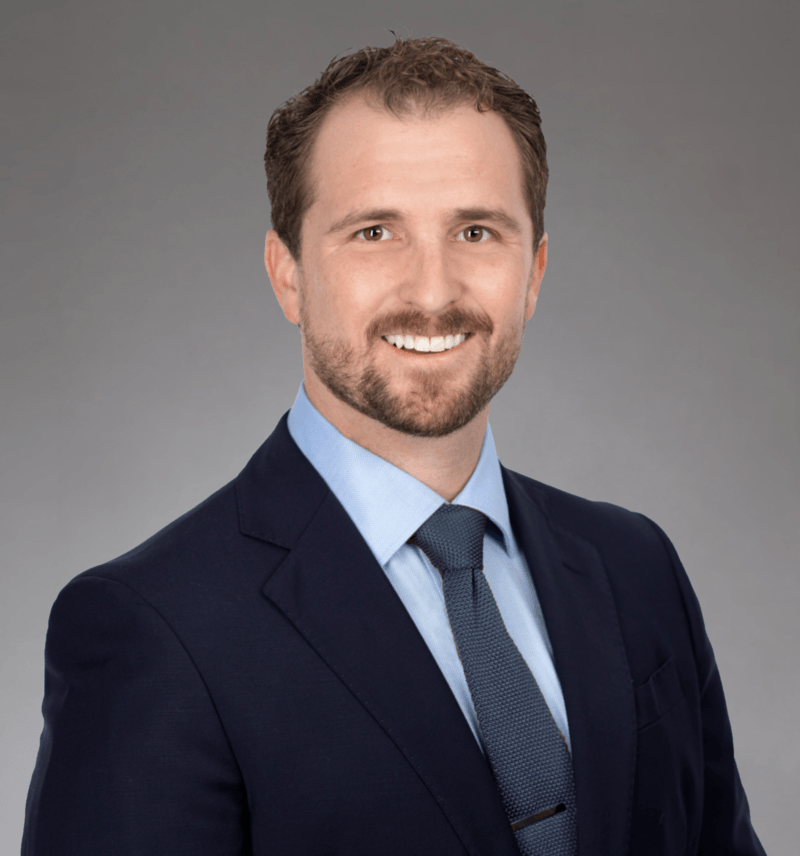 Timothy Erdle, D.M.D.
Dr. Timothy Erdle completed his undergraduate studies at the University of California Santa Barbara, and from there he attended Midwestern Arizona School of Dental Medicine. After earning his D.M.D. Dr. Erdle was accepted, and completed a residency in Periodontics at the University of Pittburgh where he received advanced training in dental implants, bone augmentation, and I.V. conscious sedation. Throughout his education, Dr. Erdle has received multiple awards for his clinical skills and dedication to continuing education. After completing his residency, Dr. Erdle was invited to remain as faculty at the University of Pittsburgh where he educated residents and dental students on all aspects of Periodontal and Implant treatment. In 2017 Dr. Erdle earned Diplomate status in the American Board of Periodontology after completing a rigorous examination series, displaying his knowledge of periodontal disease, soft tissue grafting, and surgical reconstruction with placement of dental implants.
Dr. Erdle is excited to be a long-term partner and provide periodontal and implant dentistry to the community in Gurnee, Illinois. He has a passion for education and helping colleagues provide the best treatment for their patients. Dr. Erdle has lectured on soft tissue around implants, bone grafting and ridge augmentation, and digital dentistry with 3D printing.
Dr. Erdle is married to Dr. Paulina Erdle, an endodontist in the north suburbs of Chicago. Together, they are busy raising their two children, a son and a daughter. Dr. Erdle is an avid fan of soccer and cycling and enjoys playing with his border terrier, Dexter.
Education
• Certificate in Periodontics, University of Pittsburgh School of Dental Medicine, Pittsburgh, PA. 2016
• Doctor of Medicine in Dentistry (D.M.D.), Midwestern University College of Dental Medicine, Glendale, AZ. 2013
• Bachelors of Science Degree (B.S.), University of California Santa Barbara, Santa Barbara, CA. 2009
Professional Affiliations
• Academy of Osseointegration member 2013-Present
• American Academy of Periodontology member 2013-Present
• American Dental Association member 2009-Present
• Chicago Dental Society member 2015-Present
• Illinois State Dental Society member 2015-Present
• International Team of Implantology member 2015-Present
• Lake County Dental Society member 2019-Present
• Midwest Society of Periodontology member 2015-Present
• Waukegan Dental Study Group member 2019-present