Patients who have lost teeth to periodontal disease or other circumstances often require dental restorations to improve their smiles and prevent further health concerns. To help our patients receive the care they need, Dr. Domagala are pleased to offer Teeth in an Hour™ at Institute of Dental Implants and Periodontics.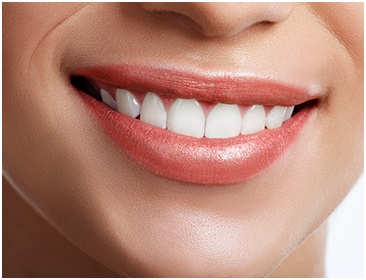 By utilizing modern implant technology, our periodontist can place implant posts and crowns in a single day. Dental implants replace the root and crown of a missing tooth for permanent stability and a natural appearance. Our computer guided technology enables Drs. Domagala and Shango to provide highly accurate custom implants without the need for guesswork.
Our periodontist have experienced a very high success rate with this procedure at Institute of Dental Implants and Periodontics. If you need to address tooth loss or trade your dentures for a more permanent solution, they would be happy to sit down with you to discuss your needs and goals and determine if dental implants are right for your smile. Candidacy depends on the condition of the surrounding teeth, as well as the quality of the bone and gums. You are welcome to contact our office at 847-662-3414 to learn more about Teeth in an Hour in Gurnee, Illinois, and arrange your consultation.